Cocomelon Colors and Counting Fun
At Home Science Lab

Get ready to create all the colors of the rainbow! We give you all the necessary ingredients to conduct 5 color chemistry experiments that are fun, easy and colorful! Kids will first create primary colors using fizzing color tablets, water and an activity tray. Next, they will learn to mix their colors to create a rainbow of color! The experiments are easy enough for kids to do on their own, but adult supervision is recommended.

The rest of the experiments include fizzing colors, counting fun and sorting colors. You get 30 counting chips with an activity sheet that feature the CoComelon family so you can get to know your favorite characters while learning numbers, patterns and colors.

Combine entertainment and education for the ultimate learning activity. It's the most hands-on way to teach kids all about creating different colors and patterns. Nurture the little scientist in kids by offering an amazing gift that will keep them entertained for hours. They'll get a love for science and the world by understanding more of how everything around them works. All materials are non-toxic and safe for kids to use. This product meets and exceeds all U.S. and international testing standards.

STEM Education Made Fun

STEM education is important for your child's overall development. It can improve creativity and develop education skills. This hands-on learning technique teaches kids science and chemistry concepts. Kids learn and use their critical thinking and examine problems in a way that they can easily find solutions. STEM education prepares children to have valuable life skills that help them to be successful.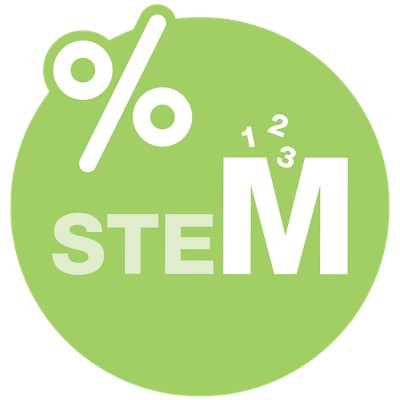 STEM: Math
STEM toys are Science, Technology, Engineering and Math based products that are geared towards developing useful skills in all areas of learning. This product focuses on the core subject: Math.