Dueling Stomp Racers
Challenge your friends to a race with this kid-powered Stomp Rocket® Dueling Stomp Racer air-powered race cars! Two kids can launch their cars at the same time to see who gets to the finish line first!

Play inside, or take Stomp Racers to the park or on vacation. You'll be amazed at how many children and adults want to play! See how fast your car will go and watch it jump off the ramp and perform extreme stunts!

Get kids interested in STEM subjects early (Science, Technology, Engineering, and Math) while experimenting with speed and force. These toy car launchers are perfect STEM toys that are tons of fun and get your kids up and moving while they learn.

Stomp Rocket products have won many awards from industry experts, including iParenting Media, Dr. Toy, and Creative Child Magazine. Stomp Racers are great for year-round fun, and getting kids active and away from their screens.

Dueling Stomp Racers by Stomp Rocket® includes toy 2 car launchers, 2 air-powered cars, ramp, finish line, and decals. Great STEM gift for boys and girls ages 5-12.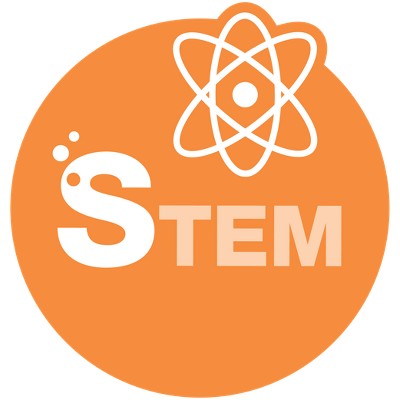 STEM: Science
STEM toys are Science, Technology, Engineering and Math based products that are geared towards developing useful skills in all areas of learning. This product focuses on the core subject: science.